TST is a North American company that provides shoring equipment for sale and lease. We offer many types of high standard Steels and Metal Alloys, including Aluminum, Bronze, Chrome, Titanium and many others. We represent very well known brands of equipment used in the construction industry, including projects of water and wastewater engineering, buildings, roads, bridges, and aqueducts.
We rent Steel Plates for sewage and aqueduct projects. These plates offer protection against vehicular accidents on the streets of the cities where the Project is being developed.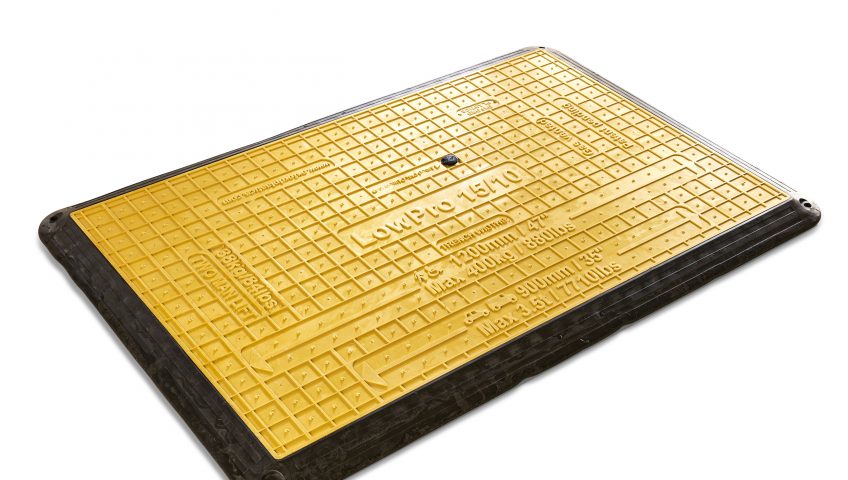 Call us. Our specialists are ready to assist in your projects.
For estimates, or general consultation, do not hesitate to call us or send us a message with the details of your requirement.